"Manolito Gafotas" - Elvira Lindo
This book could be described as the Spanish version of Harry Potter. However, instead of possessing magic powers, the protagonist is a very normal boy, but, like the English version, his adventures are told in several books (8 in total). It tells the story of Manolito, a boy from Madrid who lives in a modest neighborhood. It reflects the day-to-day life of the neighborhood through the eyes of a child full of imagination
"Sin Noticias de Gurb" – Eduardo Mendoza
This is a book full of satire and irony, taking place in Barcelona in 1991, when the city is getting ready for the Olympic Games. Gurb is an alien that disappears in the city, taking the appearance of Marta Sánchez, a famous Spanish singer. His companion goes looking for him, using the appearance of different famous people.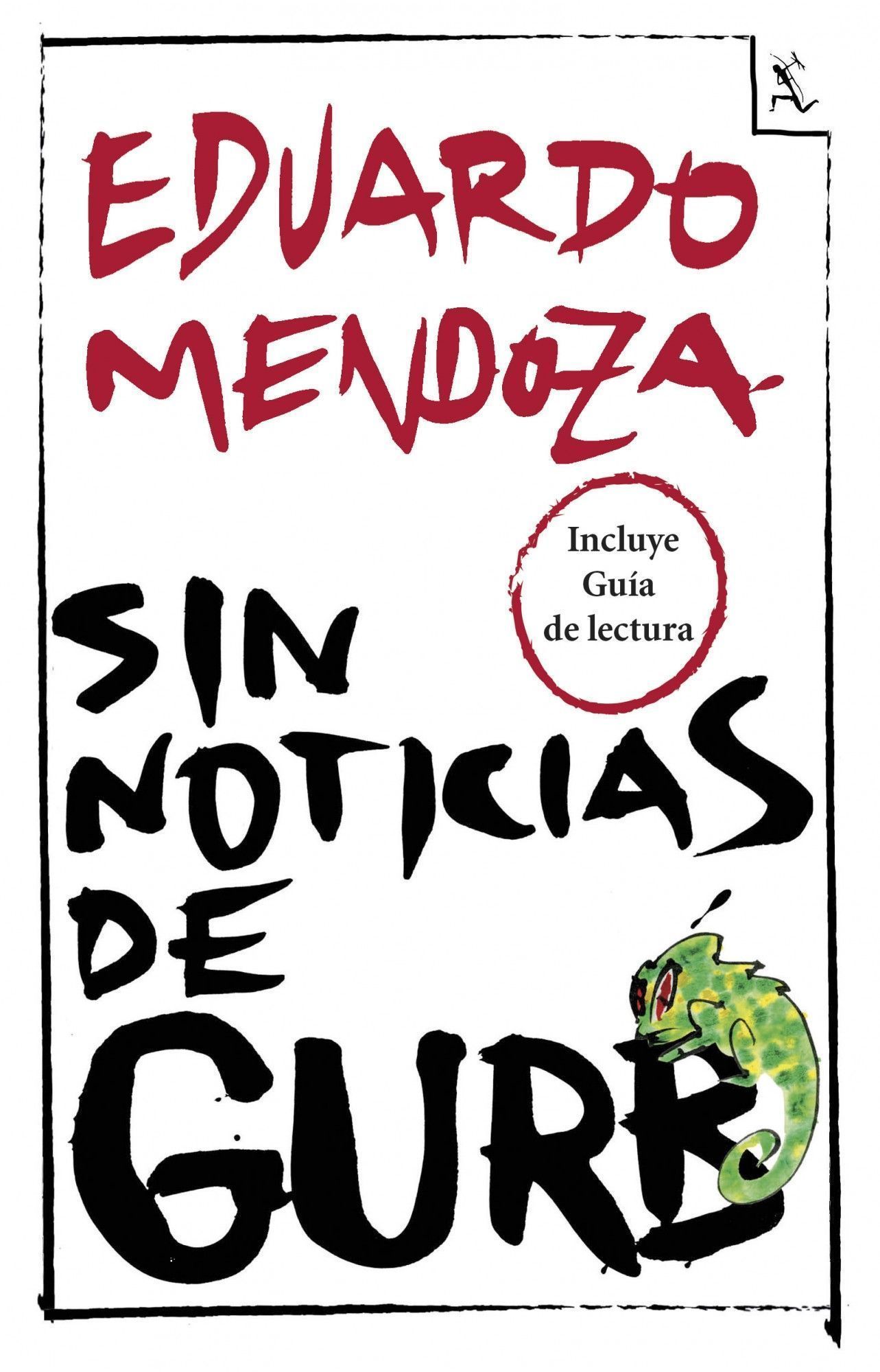 "La Sombra del Viento" – Carlos Ruiz Zafón
Another book which story takes place in Barcelona. "La Sombra del Viento" is the first book of the series that become a worldwide phenomenon. The protagonist of the story is a boy named Daniel, whose father is the owner of a small bookstore. One day, Daniel discovers a mysterious place, the Cemetery of the forgotten books, where he finds a book that will change his life. Adventures, mysteries and love are waiting for him.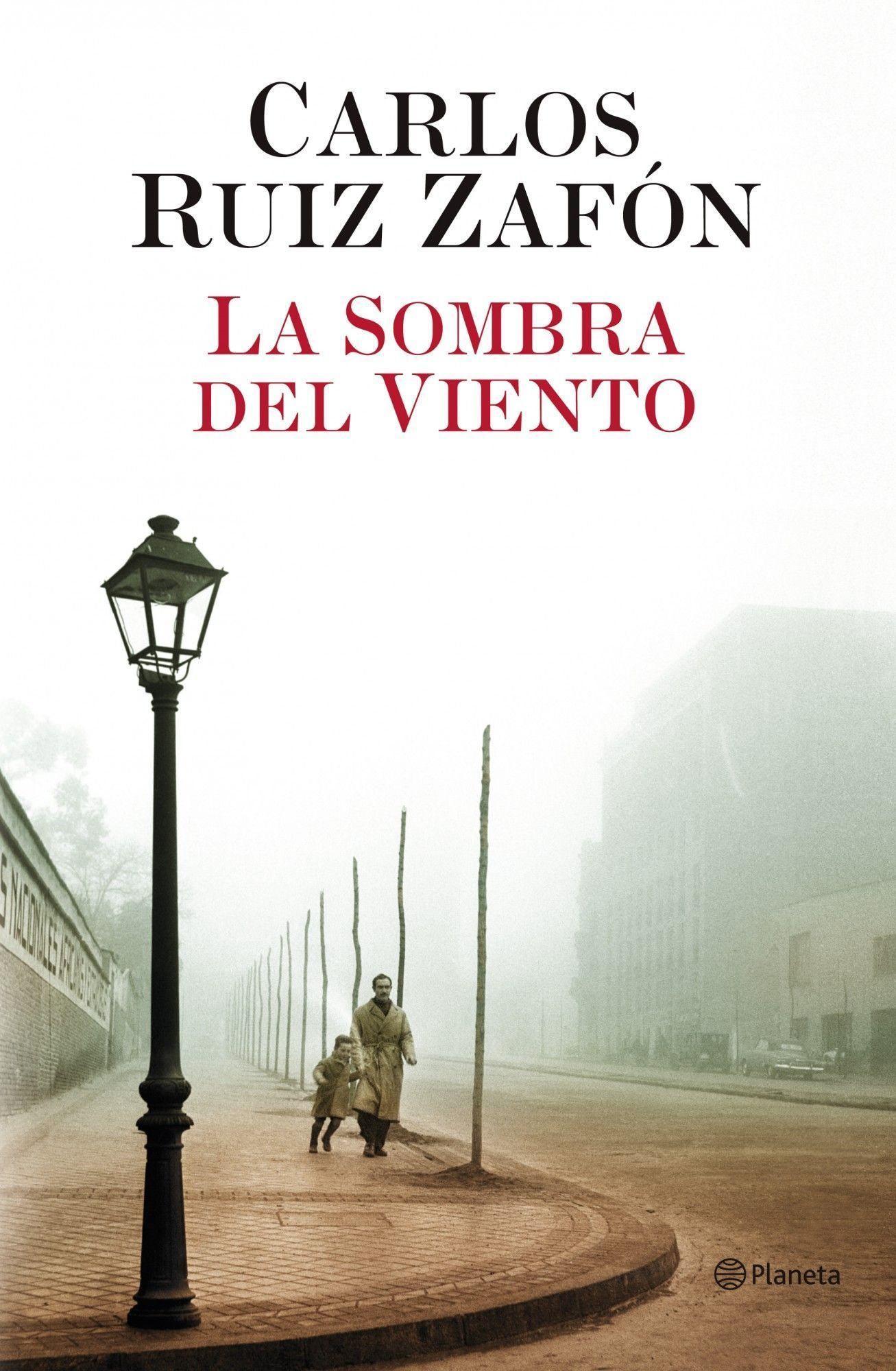 "Falcó" – Arturo Pérez-Reverte
The protagonist of the book is Lorenzo Falcó, a spy, ex-gunrunner and an intelligence officer. He sees himself forced to infiltrate a mission that could change the history of Spain. The novel takes place during the Spanish Civil War and incorporates very well the real facts within the fiction, which makes it a very interesting way to know this period of Spanish history.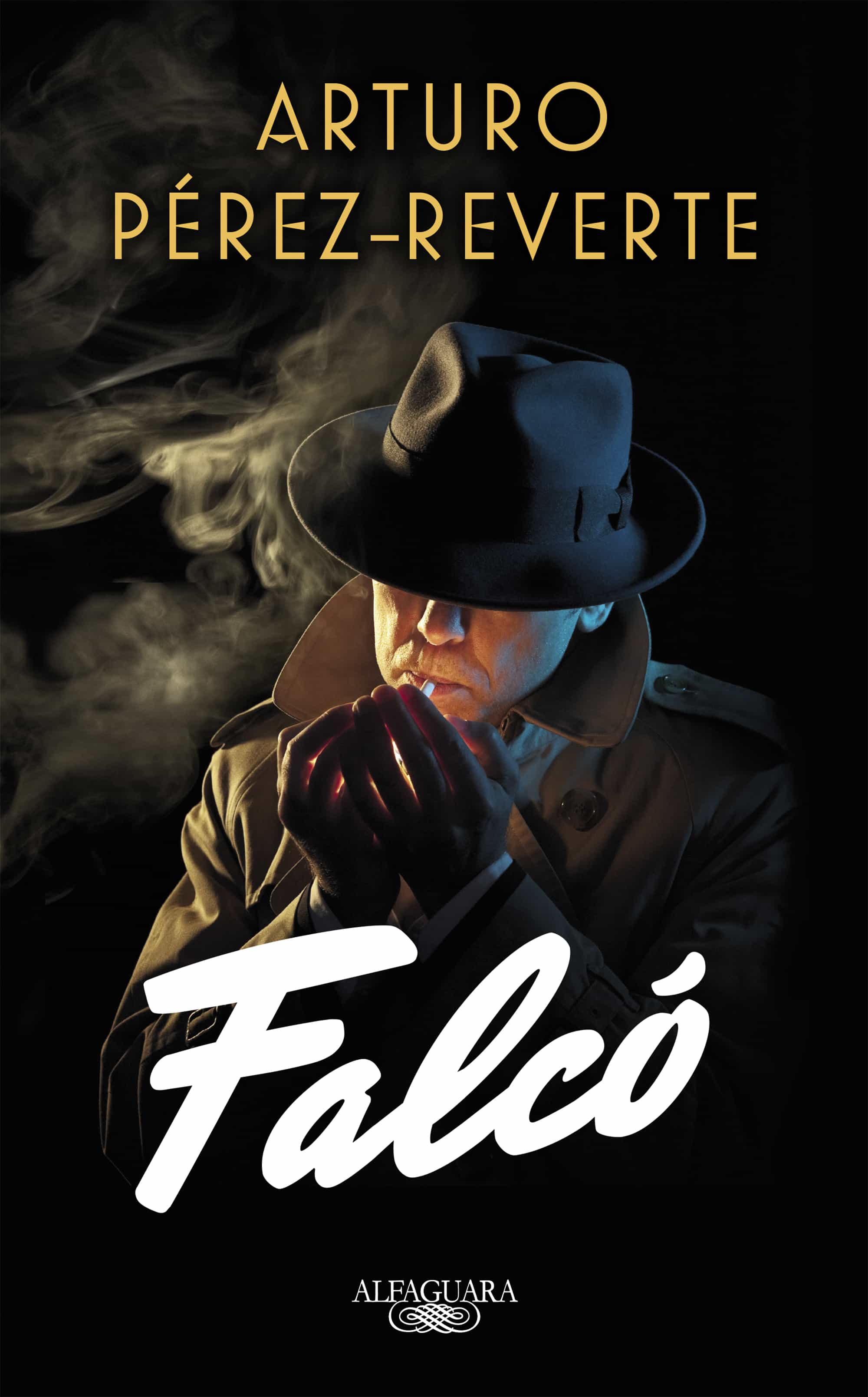 "Sangre y arena" – Vicente Blasco Ibáñez
This novel was written at the beginning of the XXth century and tell the story of Juan Gallardo, a bullfighter from Seville, who seems to have been very lucky in life. He has everything: fame, money, family…until everything changes when he meets Doña Sol. Blood, passion and death… A great book to learn more about a controversial aspect of the Spanish culture!