So, let's start with a bit of history of what the Black Friday actually is and where does this phenomenon comes from.
Black Friday is an informal name for the day following Thanksgiving Day in the United States, which has been regarded as the beginning of the country's Christmas shopping season since 1952. Most major retailers open very early and offer promotional sales. Black Friday is not an official holiday, but California and some other states observe "The Day After Thanksgiving" as a holiday for state government employees, sometimes in lieu of another federal holiday such as Columbus Day.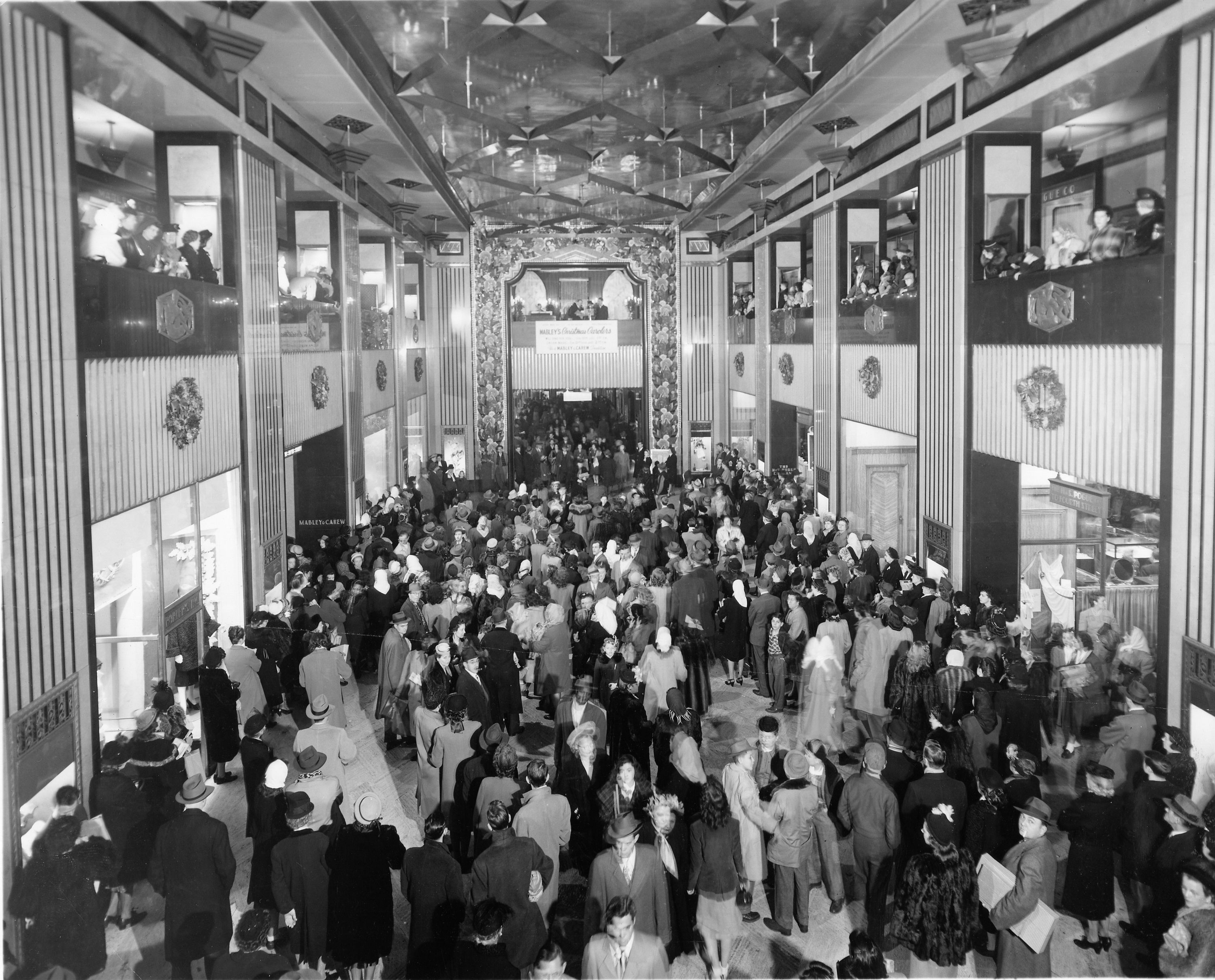 Many non-retail employees and schools have both Thanksgiving and the following Friday off, which, along with the following regular weekend, makes it a four-day weekend, thereby increasing the number of potential shoppers. It has routinely been the busiest shopping day of the year since 2005, although news reports, which at that time were inaccurate, have described it as the busiest shopping day of the year for a much longer period of time. Similar stories resurface year upon year at this time, portraying hysteria and shortage of stock, creating a state of positive feedback.
The earliest known use of "Black Friday" to refer to the day after Thanksgiving occurs in the journal, Factory Management and Maintenance, for November 1951, and again in 1952. Here it referred to the practice of workers calling in sick on the day after Thanksgiving, in order to have a four-day weekend. However, this use does not appear to have caught on. Around the same time, the terms "Black Friday" and "Black Saturday" came to be used by the police in Philadelphia and Rochester to describe the crowds and traffic congestion accompanying the start of the Christmas shopping season. In 1961, the city and merchants of Philadelphia attempted to improve conditions, and a public relations expert recommended rebranding the days, "Big Friday" and "Big Saturday"; but these terms were quickly forgotten.
What is it so special about it and what do you expect to find?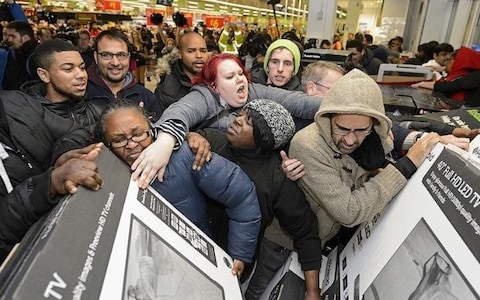 It's not easy to know exactly what items will be included in store promos, as companies don't want to risk people waiting all November to make their purchases.
For in-store promotions remember that items with the biggest reductions will probably only be available in limited numbers, in order to get customers to visit stores with the hope that they'll buy something else at full price.
If you want a specific item then the best advice would be to arrive at the store at opening time Black Friday. You could try asking in store one or two days beforehand whether a particular item will be included in their Black Friday promo.
A hint to note about the discounts:
Law 7/96 states all discounts in stores must clearly show the previous price together with the reduced price. The previous price must be the lowest price at which the item has been sold during the last 30 days. Unfortunately, many stores totally ignore this law. Official checks are few and far between and fines even less common. Some inflate prices for a month to get around the law.
For high value items such as electronics or home appliances, it's a good idea to check the price of an item you're interested in purchasing at the beginning of Nov. Check again in mid Nov to see whether the price rises – you'll then be better placed to know whether a store is going to display an inflated discount.