1) Travel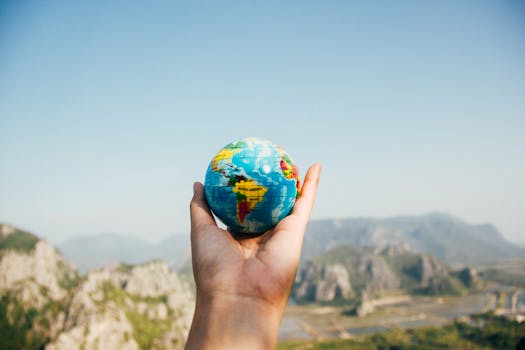 Try to organize a holiday when you return, it will be easier to settle into the idea that the erasmus is finished. A good idea is to go with your erasmus' friends.
2) Study for the exams
During your Erasmus I doubt that the study was on the first place.When you return you will have exams and credits to recover: study and come back to the university routine, the library and the study in company will help you to distract from the memories.
3) Keep in touch with your new friends
It is important to keep in touch with your new friends. They are living your same situation so they will understand you completely. Skype, whatsapp, Facebook, etc.. there are infinite ways to get in touch.
4) Help other international students
A good idea is to look for some association like esn that let you to meet other international students or share an apartment with them. In this way you can help then and live again the emotions of your erasmus.
5) Find another international program
The Erasmus project is one of the multitude experience abroad you can have. Ask to the university the available programs and leave again!