Seville Cathedral and the giralda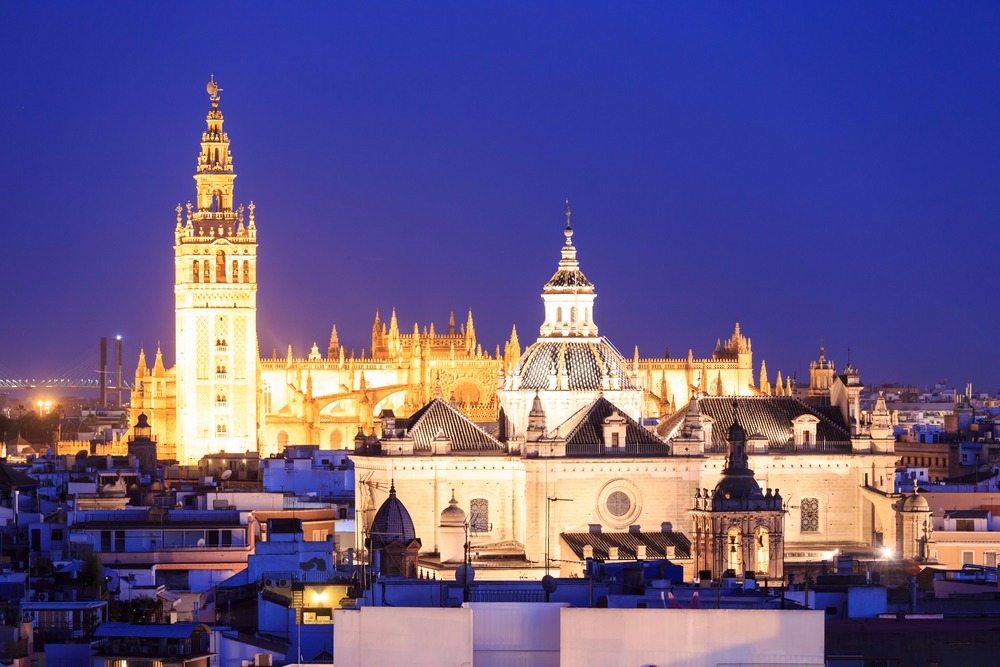 Take a look at the spectacular Cathedral of Seville and the Giralda for free. You can visit the tomb of Christopher Columbus in the world's biggest Gothic cathedral without spending a cent on Monday from 4.30pm to 6 pm.
2. Real alcazar


This World Heritage Site can be visited for free on Monday, too. From April to September, the free entry is from 6 pm to 7 pm; from October to March, from 4 pm to 5 pm. Remember to keep your ticket, as it ensures free entry to the Antiquarium of the Metropol Parasol and the Centro Cerámica Tria
3. India Archive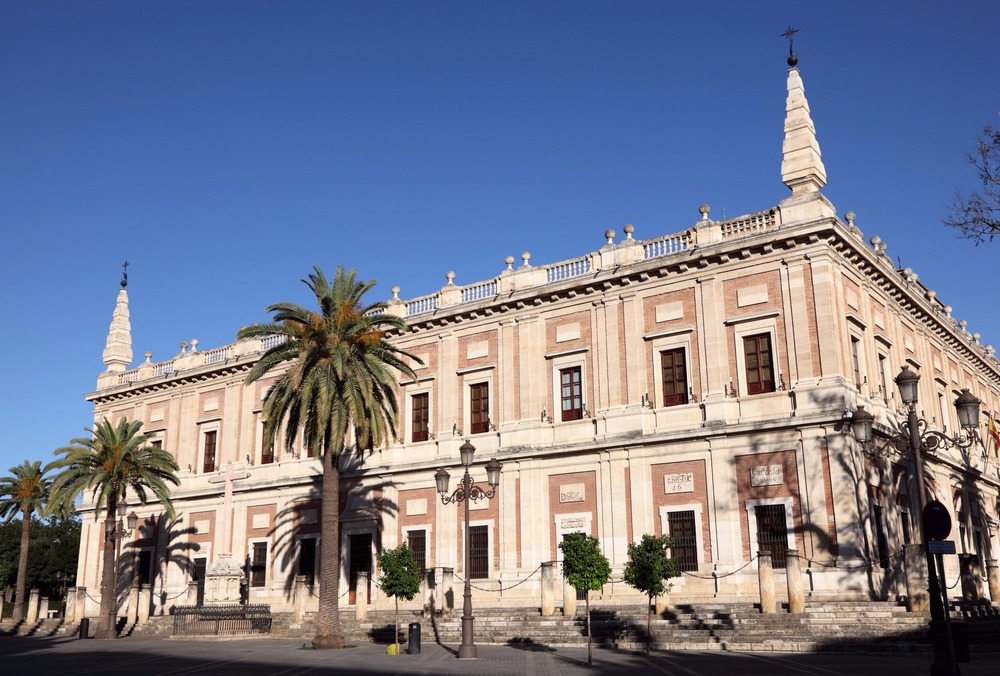 Located near the Cathedral, the India Archive allows free entry to all tourists year-round. It is open Monday to Saturday, from 9.30 am to 4.45 pm; Sundays, from 10 am to 2 pm.
4. Plaza de Espana and Parque Maria Luisa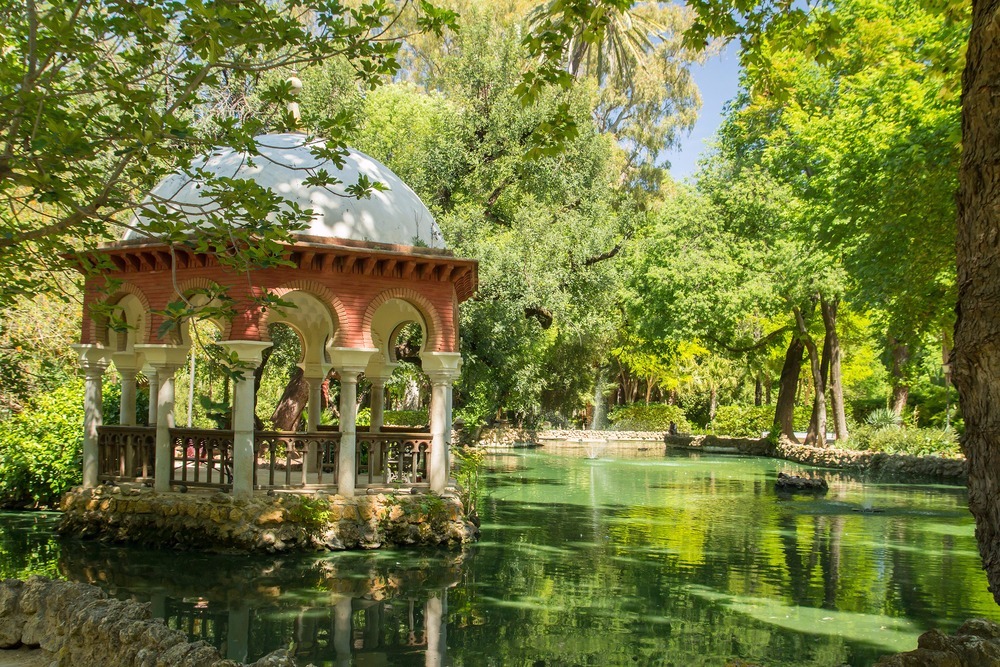 The city's biggest park and the gorgeous Plaza de España, where countless movies and TV series have been filmed, are open for free throughout the year until 10 pm from November to March, and until midnight from April to October.
5. Torre de Oro and Naval Musuem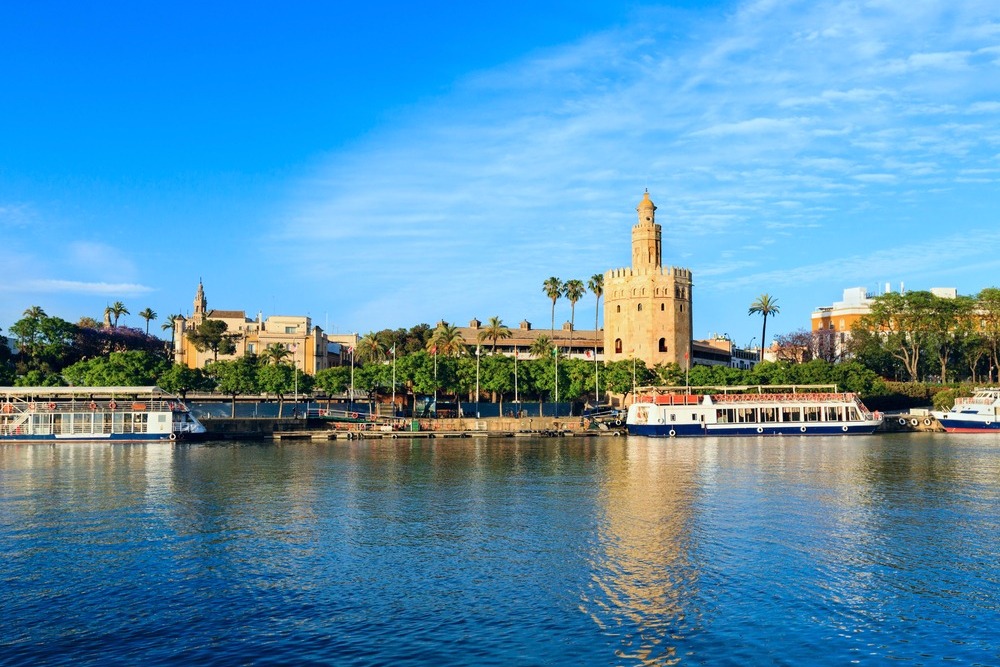 Seville's famous 13th-century tower opens its doors for free on Monday.
6. Antiquarium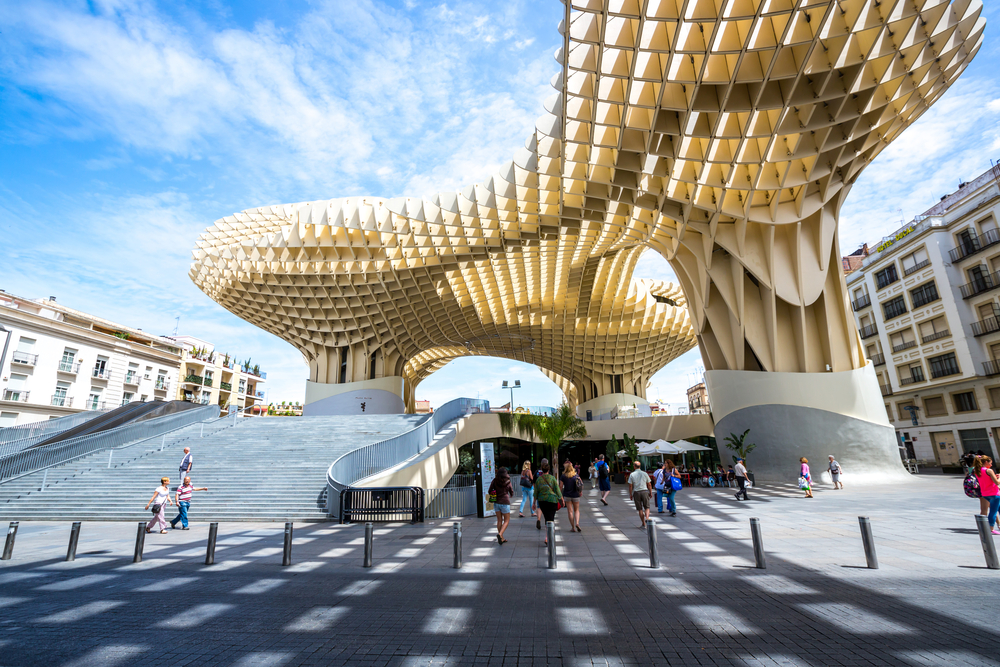 If you have already visited the Alcázar, keep the tickets and you can enter this area that belongs to the spectacular Metropol Parasol for free. It is open Monday to Saturday, from 10 am to 8 pm and Sundays, from 10 am to 2 pm.